Street Crane welcomes grandson of founder
Joining as an accountant, William Street is the third generation of the family to work at Street Crane Company. For the last five years, Will has been honing his accountancy and business finance skills at one of the country's top accountancy firms, BHP in Chesterfield and Sheffield, where he gained his ACCA qualification.
Will's father and chairman of the business, Martin Street, said, "It gives me immense pleasure and pride to see Will join the business as the 3rd generation Street to do so. I hope he will enjoy a long association with the great people and clients who he will be working with at the company in the UK and throughout the world via our distributing partners.''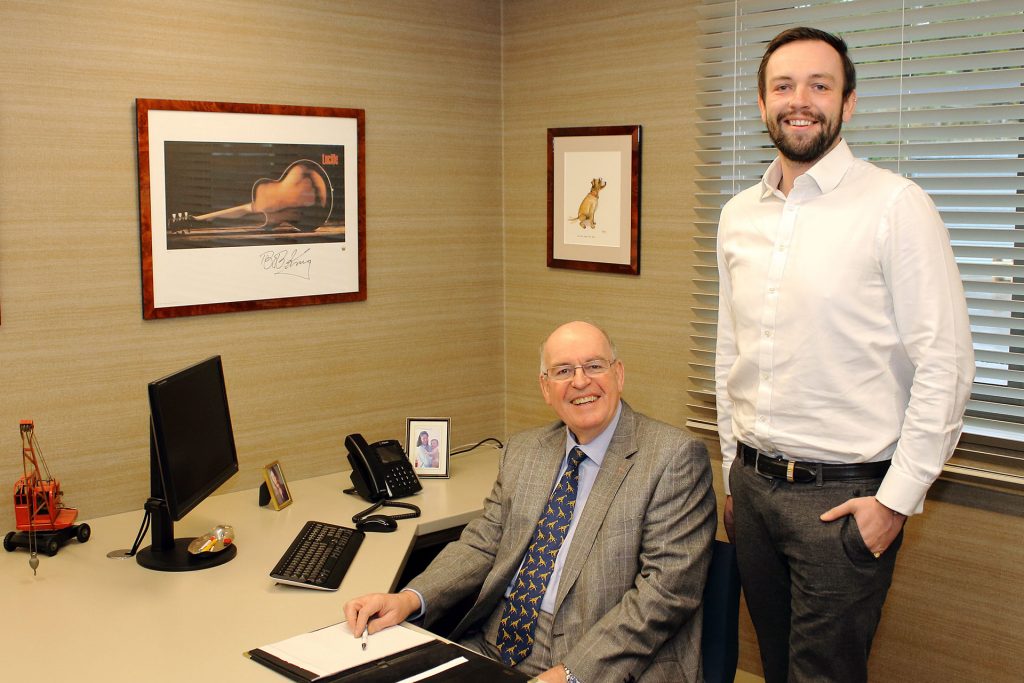 Prior to joining BHP, Will gained both a BSc (Agriculture, honours in animal production science) and MSc (Applied Animal Behaviour and Welfare) at Newcastle University. "There are always crossovers from university degrees to the working world, even though on the face of it, it would appear that agriculture and cranes could not be further apart. Agriculture is all about efficiencies, and getting the most output from your resources, and this is something I believe translates into manufacturing," Will explained.
Will first gained experience of working at Street Crane in his university gap year when he took on a job in the packing and shipping department. Here, he successfully designed and implemented a new packing system. "I am looking forward to the challenge of learning all aspects of the business. The recent launch of the Eazycrane software-based crane design, estimating and manufacturing package, shows that Street Crane embraces technology and new ideas to stay ahead of the competition. This makes it an exciting time to become part of the team that is driving the company's success," said Will.
Throughout his time at, first, Oundle School and then university, Will indulged his other great passion, playing cricket, which he continues now within the ECB league.
It is has been 75 years since Will's grandfather, Peter Street, a WWII spitfire pilot, set-up the business with his demob money of just £88. Will enthused, "I am thrilled to be joining Street Crane, it is special being able to join something that your family helped build from the ashes of WWII. What both my grandfather and father have achieved is nothing short of phenomenal. With my grandfather starting off repairing and servicing cranes in Sheffield in the 1940s and then my father turning it into the global supplier you see today, one day, it will now hopefully be me helping to take Street Crane to the next level."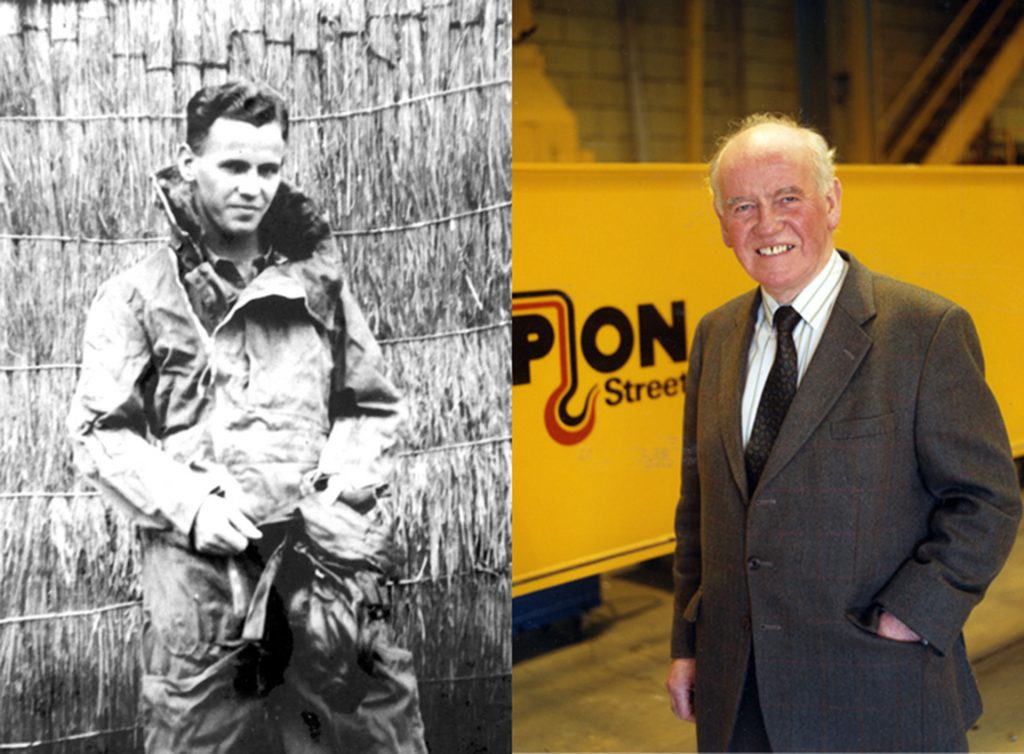 For more info. please contact us
Street Crane Co. Ltd │ Chapel-en-le-Frith│High Peak │ SK23 0PH │ UK
website@streetcrane.co.uk